6 Word Memoir - Meme
Gadfly, Granny Ann and I have been tagged for a 6 word memoir meme by Scarlet Blue . Scarlet tagged her entire blogroll, which includes Is America Burning. That includes the three of us. Gadfly emailed me a hee-hee-hee that she had already written hers, so I had to get busy and do the same. (I still owe Dan'l a meme-I have not forgotten). If a picture is worth a thousand words, perhaps this is about 5,994 too many words. Takes up less space than that many words but tells the story. The highlights anyway. Worried American (Marie):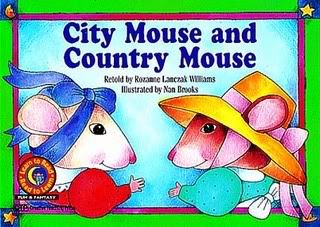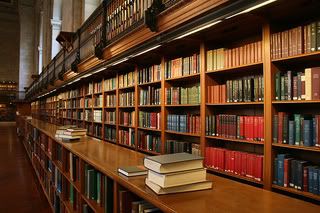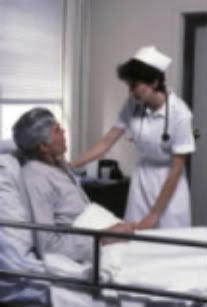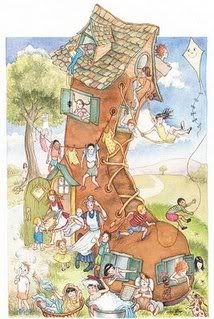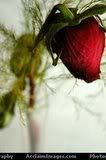 "Here are the rules for this meme: 1. Write your own six word memoir. 2. Post it on your blog and include a visual illustration if you'd like. 3. Link to the person that tagged you in your post. 4. Tag five more blogs with links. 5. And don't forget to leave a comment on the tagged blogs with an invitation to play!"
Since there are 3 of us on IAB, I'll have to consult my partners to name the 5 bloggers we'll tag.
Comments:
Scarlet W. Blue said...

WA, I love the way you did it in pictures! Thanks for playing!

WA: It was fun, Scarlet. I love doing pics.
Progressive Traditionalist said...

Hello, Worried.
I really like the pictures, too.
That has got to be the coolest way I've ever seen anyone do this meme.

Worried American said...

Thank you, Scarlet and PT. I enjoyed the game and it was fun searching out and deciding which pics represented phases of my life.
Labels: meme- 6 word memoir